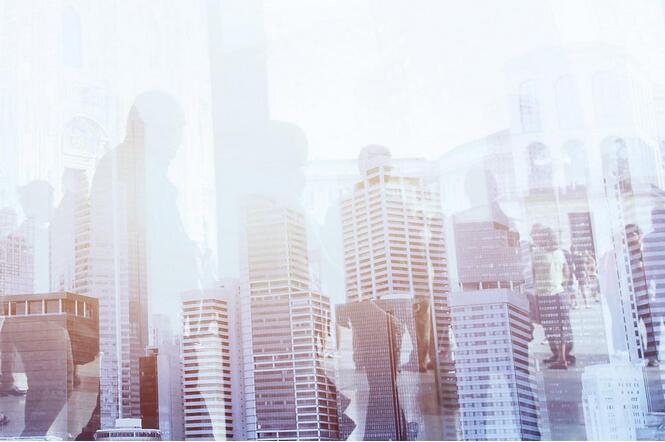 PALO ALTO, Calif., January 16, 2019 — The HP Inc. board of directors has declared a cash dividend of $0.1602 per share on the company's common stock.
The dividend, the second in HP's fiscal year 2019, is payable on April 3, 2019, to stockholders of record as of the close of business on March 13, 2019. HP has approximately 1.55 billion shares of common stock outstanding.
The board also established a record date for its 2019 annual meeting of stockholders. HP Inc.'s stockholders of record at the close of business on February 22, 2019 will be entitled to notice of the annual meeting and to vote upon matters considered at the meeting. The annual meeting is scheduled to be held on April 23, 2019.
HP Inc. will make available to all stockholders of record important information about the meeting and the matters to be considered. Stockholders are urged to review that information when it becomes available.
About HP Inc.
HP Inc. creates technology that makes life better for everyone, everywhere. Through our portfolio of printers, PCs, mobile devices, solutions, and services, we engineer experiences that amaze. More information about HP Inc. (NYSE: HPQ) is available at http://www.hp.com.
ChinaIT.com 网站文章仅限于提供更多信息,不代表本网站立场观点。如需转载,请注明来源 。转载之文章来源于互联网,如有版权问题,请与我们联系。
下载 ChinaIT.com APP,随时掌握最新IT资讯